Discover the perfect space-saving solution for your home with a Murphy bed desk! Murphy beds with built-in desks offer both style and functionality, allowing you to maximize your living area while maintaining a chic workspace and cozy sleeping space.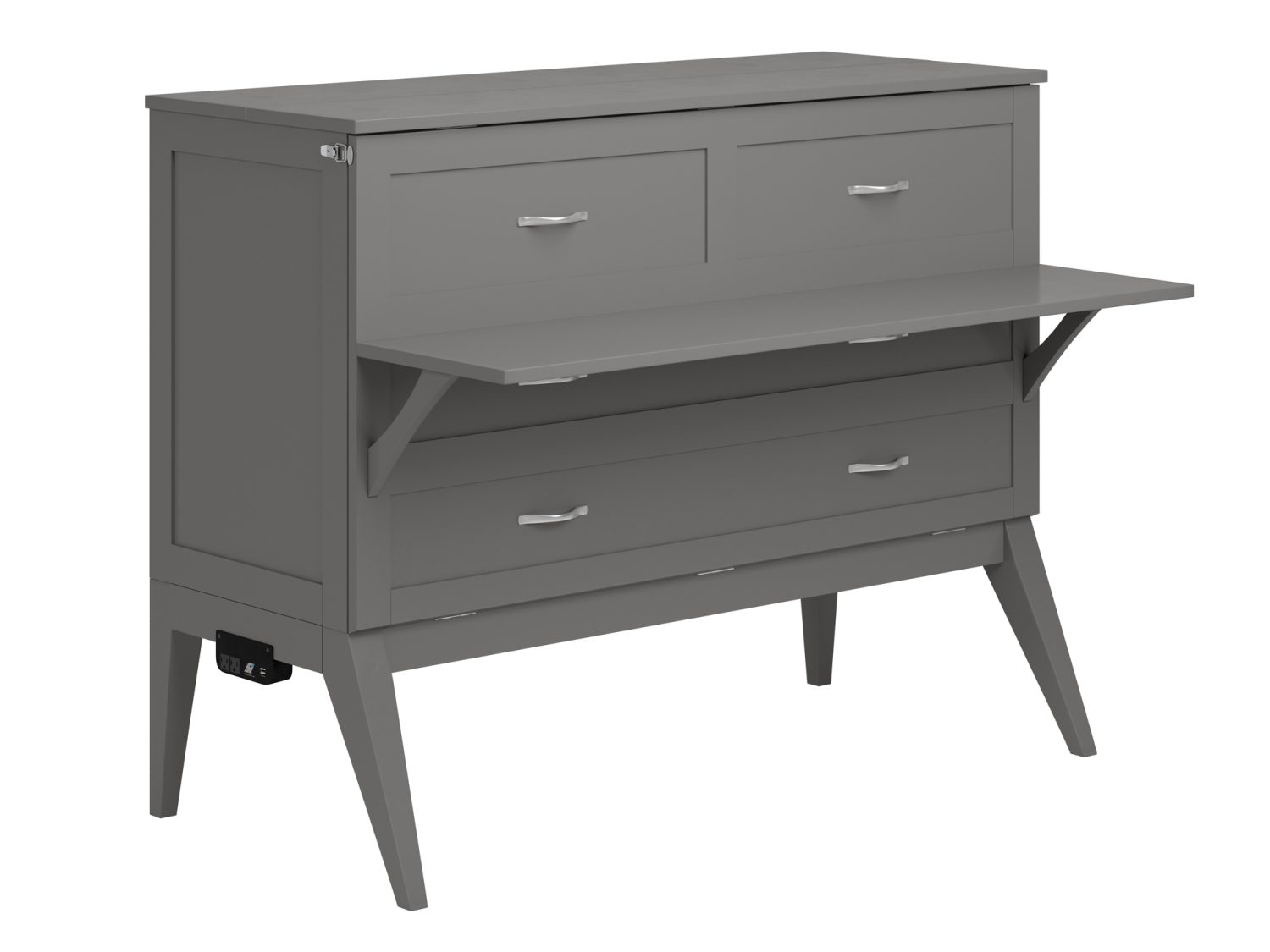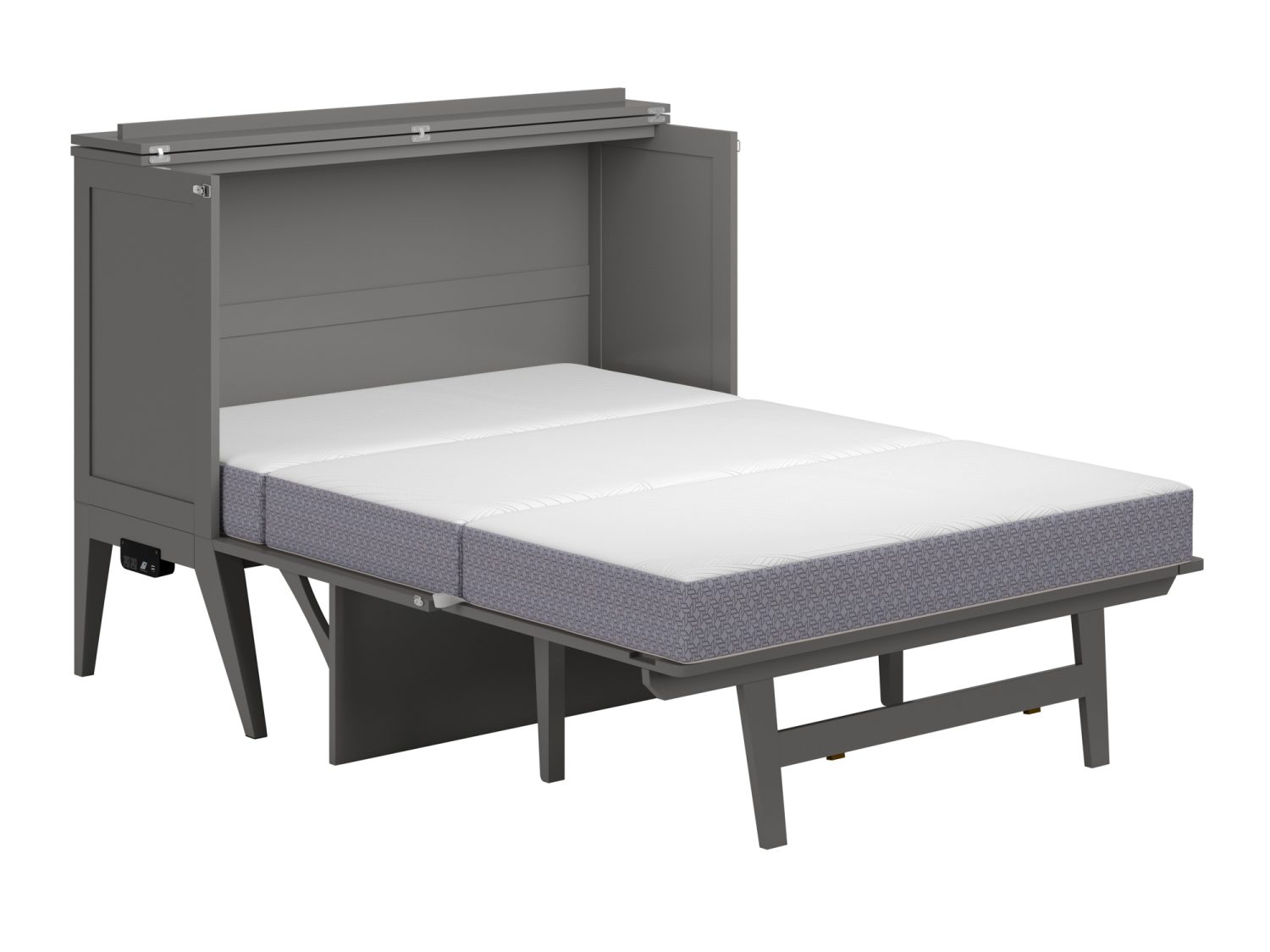 The Northampton Murphy Bed Desk from AFI Furnishings is not only a Murphy bed in a cabinet, but it's also a stylish desk for you or your guests.
The advantages of having a Murphy Bed Desk in your home:
Space Saver: Murphy bed desks are a great way to save space in your home, especially if you have a small space or a studio apartment. When the Murphy bed desk is folded up, it takes up very little space, freeing up your room for other activities.
Multifunctional: Murphy bed desks serve multiple functions, transforming any room into a home office, guest bedroom, or craft room. Ideal for those with limited space, they offer a flexible solution to meet your diverse needs.
Chic and Effortless: Our Murphy bed desks are available in three elegant finishes (white, walnut, or grey) allowing you to effortlessly blend them with your home's aesthetic. Plus, you can enjoy effortless operation – the Northampton Murphy Bed Desk effortlessly folds up and down with just a few simple steps.
The Northampton Murphy Bed Desk is a breakthrough in multifunctional furniture that transforms from a stylish desk into a fully functional bed in seconds. Shop them here: